San Marcos Onsite Truck Repair
San Marcos Onsite Truck Repair –

Truck Repair Services – San Marcos, CA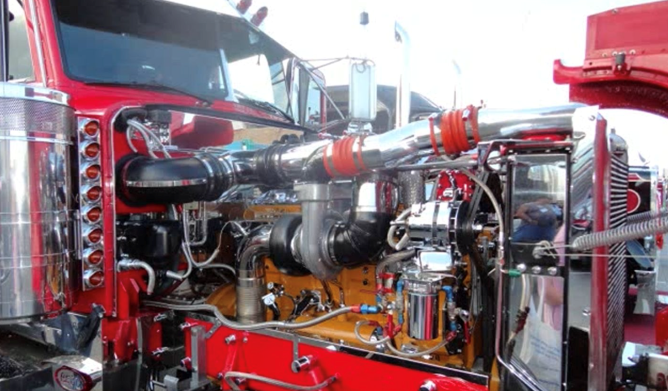 If you're in need of truck repair, it's important to choose a reputable and reliable provider. San Marcos Onsite Truck Repair is just that- we have years of experience repairing all types of trucks, both domestic and commercial. We're available 24/7 for emergency repairs, and our team is dedicated to providing quality service every time.
Contact us today at (760) 465-2312 to schedule your appointment!

About

San Marcos Onsite Truck Repair
At San Marcos Onsite Truck Repair, our experienced mechanics will keep your industrial vehicle on the road. We fix complications with all types of commercial vehicles including semi-trucks, farm equipment, city buses, and more.
We don't just say we have the best service–we have the evidence from our satisfied customers and their positive feedback to show it. We establish relationships with our clients so that they feel comfortable coming back to us whenever they need repairs. Plus, we always put their needs–and yours–first to ensure they can keep driving without any issues.
Whether you need a basic tune-up or an entirely new engine, we can do it all–and at a discount if you have multiple vehicles in need of our services. We know how important it is to get your truck back on the road as soon as possible, so we'll work quickly and efficiently to make that happen.
San Marcos Onsite Truck Repair: (760) 465-2312.
San Marcos Onsite Truck Repair

Services
Fleet Service Large and Small
No matter how many trucks you have, we can tailor a preventive maintenance schedule that fits your needs. Our skilled and experienced technicians will come to you with all the latest tools to keep your fleet running smoothly. We do things like:
Oil changes

Tune-ups

Cleaning

Brake service

Fluid flushes and refills
Plus so much more. When you call San Marcos Onsite Truck Repair at (760) 465-2312 you're getting a team that's experienced and qualified to work on your fleet.
Diesel Engine Maintenance and Repair
Our team takes pride in our diesel engine repair. Our team of certified technicians can handle any size job expertly and efficiently. So whether you're due for an oil change or a complete engine rebuild, give us a call and we'll come to your site for quality repairs.
Some integral parts of your Diesel engine include the turbocharger, the valve springs, the cylinder heads, the pistons, the cooling jackets, and many others.
We're experts at keeping them all finely tuned and well-oiled. Our service covers all the major brands of Diesel engines, including:
Mack

Volvo

International

Cummins

Kenworth

Peterbilt

Toyota
And more. If you're having trouble with your Diesel engine, give us a call today, and let us get you back on the road.
Brake Service
Are your truck's brakes feeling less than ideal? You're likely expecting more stopping power from them, and rightly so. Ignoring the problem will only make it worse, so bring your truck to San Marcos Onsite Truck Repair as soon as possible.
We're the best in the business when it comes to truck brake repairs. We know all there is to know about air compressors, foot valves, reservoirs, chambers, shoes, drums, rotors, and more! If something's wrong we can fix it – no problem. In fact not only do we repair brakes on trucks but trailers too. Keep our number close by so you have us on hand just in case you need us.
Gasoline Engine Service
Our truck mechanics are well-versed in gas engines – just as much as they are with Diesel. If you're experiencing issues with your gasoline engine, please call us and we'll come to take a look.
Our diagnostics computer will help us quickly identify the problem and get you back on your way. We're experts with all types of gasoline engines, including:
Caterpillar

Ford

Honda

Chevrolet
And more. So if your gasoline engine is giving you trouble, don't hesitate to call San Marcos Onsite Truck Repair today at (760) 465-2312.
Air Conditioning Repair
A truck's AC system is made up of several key components: The compressor, the condenser, the evaporator, and the hoses attaching them all. Any single one of these parts not operating right can cause your entire system to fail.
At San Marcos Onsite Truck Repair, we come to you when you're having difficulty with your AC system; Additionally, we refill freon levels.
We can help you keep your cool this summer with our A/C repair services. Don't suffer in the heat—let us bring back that Arctic chill to your truck's cabin today. Dial (760) 465-2312 today!
Heating
The engine in your truck heats up as you drive, warming the coolant passing through the hoses. These hoses are routed to the heater core in your truck. When you turn on the fan, it sends heat from the engine into your cab.
At least, this is how things are supposed to be. San Marcos Onsite Truck Repair is here for you when things go wrong. We'll come to your location and quickly diagnose the problem with your heater, so you can get back on the road.
Electrical Issues
Is there a headlight out? Turn signal not blinking? Reefer unit failing to keep the manifest cold?
When your big rig needs repairs, you can't always make it to a mechanic. That's where we come in. San Marcos Onsite Truck Repair will come to YOU. We specialize in charging systems, batteries, wiring, switches, lighting–anything and everything that might need fixing on your 18-wheeler. Plus, our team is experts at diagnosing problems quickly. We have all the right tools and equipment to get you back up and running in no time. Call (760) 465-2312 now!
DOT Inspections
It's best to have your truck examined by a professional team frequently so that any potential issues can be caught early. Your truck needs to meet all department of transportation regulations.
We offer comprehensive inspection services that will check every aspect of your truck, including:
The engine

The brakes

The tires

The suspension

The electrical system
And more. If we find anything that needs to be fixed, we'll let you know and take care of it for you. So call us today and schedule your next inspection.
San Marcos Onsite Truck Repair is here to serve you and keep you on the road. We're available 24 hours a day, 7 days a week for all your truck repair needs, plus emergency roadside assistance. Call us today!
San Marcos Onsite Truck Repair: (760) 465-2312.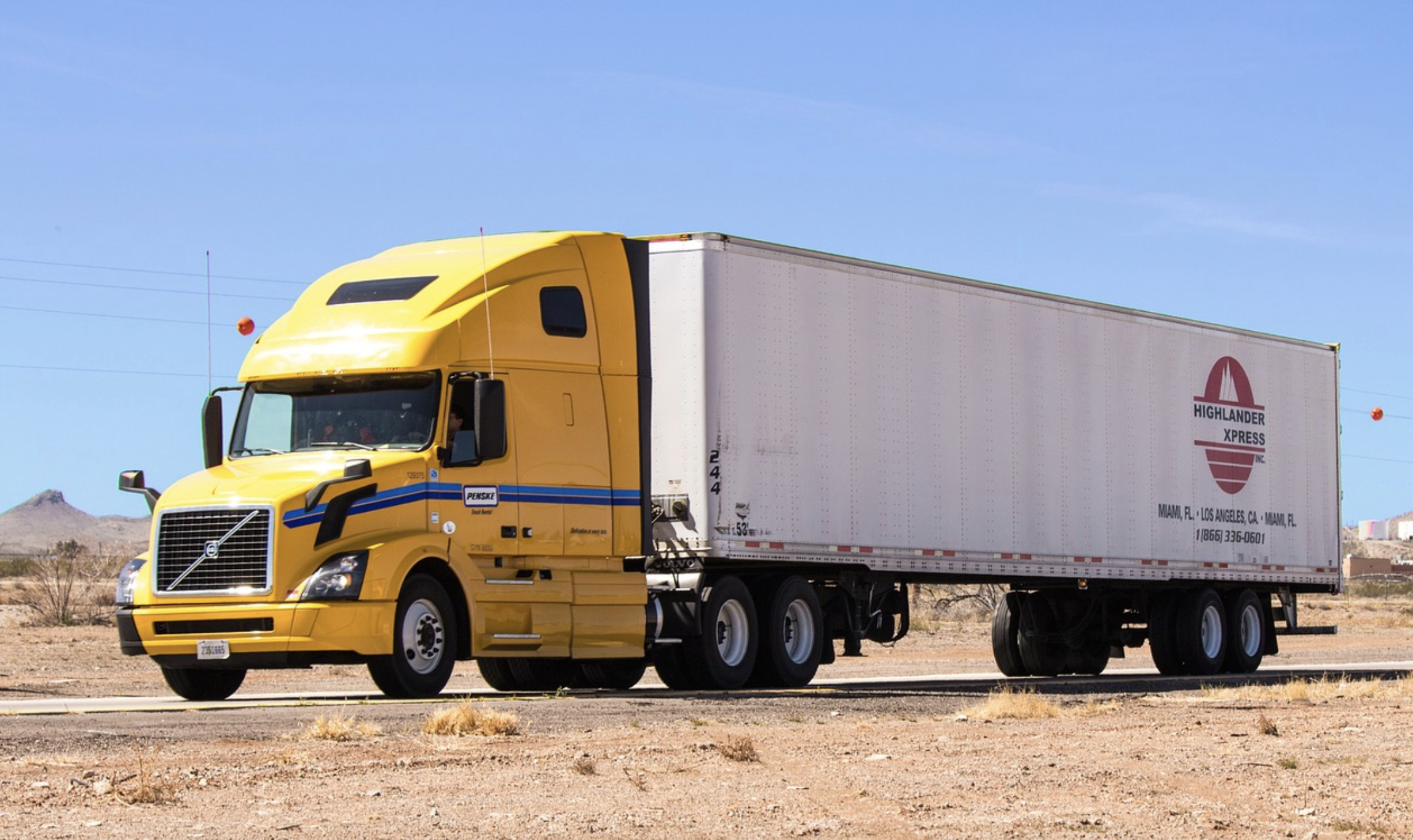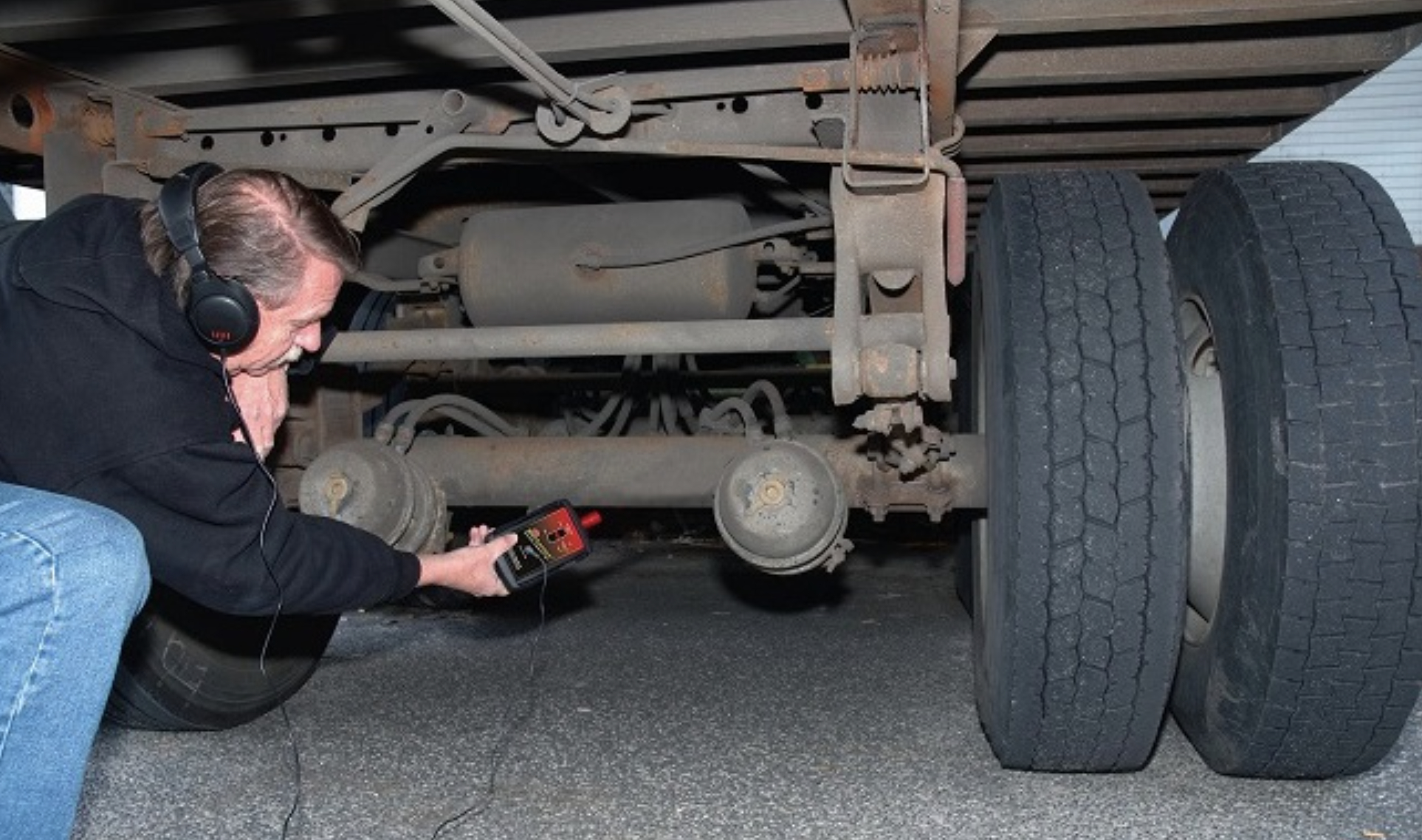 Contact Us Today
When your truck's engine light comes on, it's time to call San Marcos Onsite Truck Repair. Our team of highly trained experts will come to you, diagnose the problem, and get you back on the road in no time – all without breaking the bank. We know that truck downtime is costly, which is why we offer 24/7 support and same-day service in most cases. Give us a call today; we look forward to getting you (and your load) back on the road as soon as possible. Dial now at (760) 465-2312!